Entertainment
The World's Most Iconic Photographs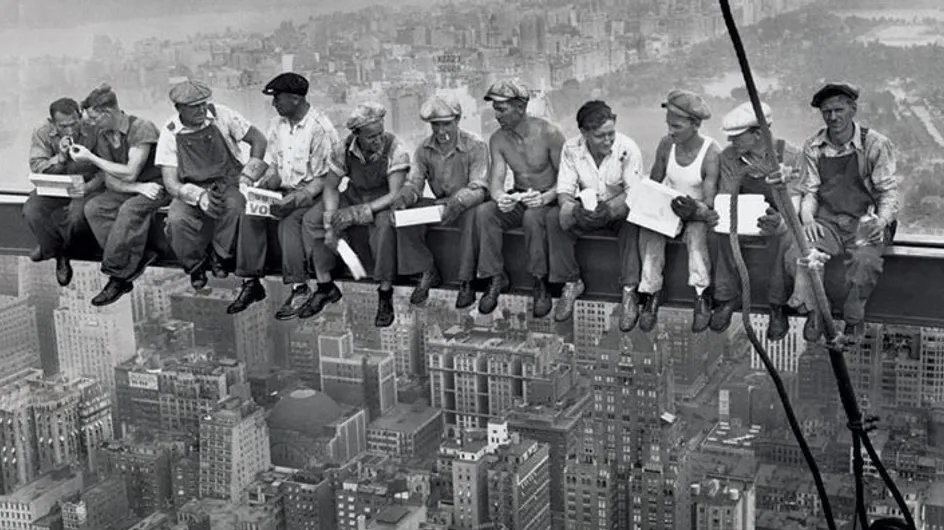 'A picture is worth a thousand words.'
The greatest photographers owe their success to simply being
in the right place at the right time and grabbing the opportunity to capture some amazing images.
Like this shot of the well earn lunch break of some labourers whilst they were building the Rockefeller Center in New York.
Here we have some of the most defining images of the 20th century.