Entertainment
The funniest A-list reactions to the paparazzi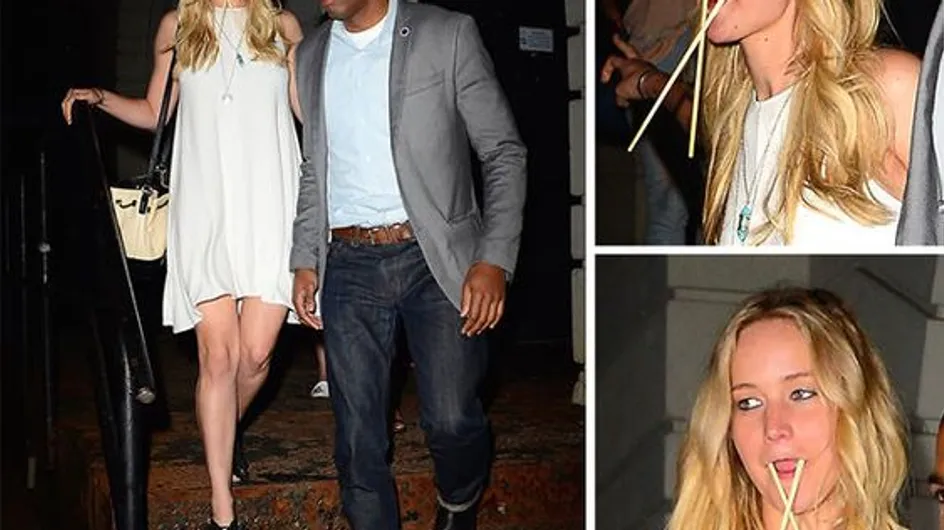 It really is a struggle to be famous! The success certainly has a lot of pros, but privacy definitely isn't one of the benefits. A-listers have to live in the spotlight every day and every move they make is public knowledge. 
Some celebs deal with the intrusive paps better than others, with  sarcastic smiles or silly faces.Others prefer just to give the finger!
Check out all of the hilarious reactions from celebs, when confronted with the pesky paparazzi.