Entertainment
The Cast of Baywatch: Where Are They Now?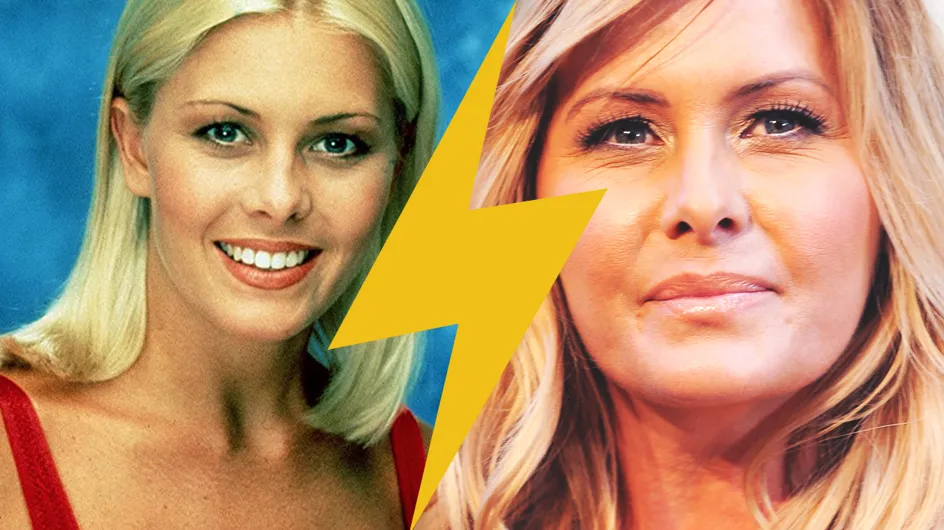 Baywatch was one of those cult series of the 90s that we will always remember. A TV phenomenon, Baywatch launched September 22, 1989, the original TV series came to an end in May 2001 after an impressive run of more than a decade. 
The series was so iconic that a remake film came out in 2017  with a new cast, including Zac Efron. 
But what has happened to the original actors of the series? You'll be shocked at what the Baywatch cast looks like now.