Entertainment
Alicia Keys' most stylish looks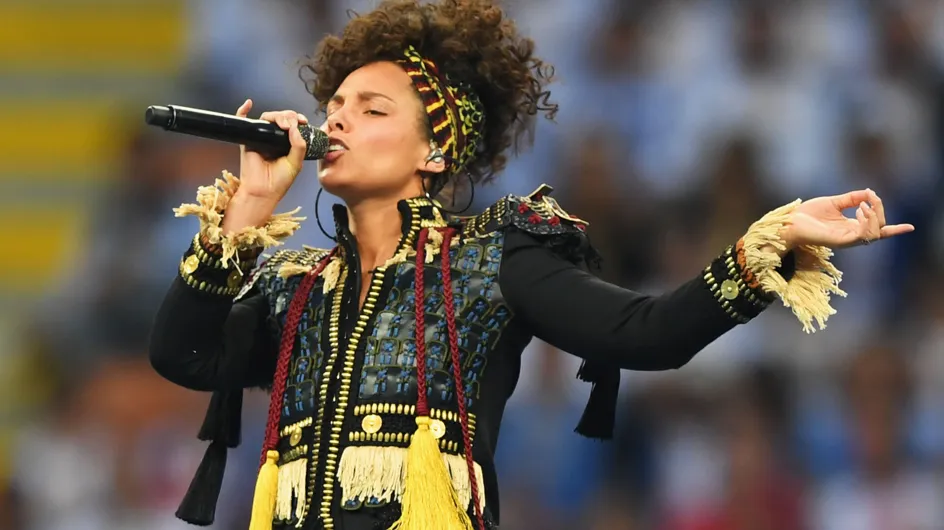 She is one of the most talented artists on the music scene: she sings, she writes, she plays the piano and is also a dedictaed defender of women's rights. 
Alicia Keys grew up in New York, where and started learning the piano at the age of 7. She has collaborated with rappers and singers from all over the world including the renowned Jay -Z. The lady is a 15 Grammy award winner.
In 2010 she married rapper and music producer Swizz Beatz and they have two sons  Egypt Daoud Dean and Genesis Ali Dean.  

This musical beauty can pull off both style and success. - Last year, Alicia Keys made waves by going make-up free. She said in regards to this movement:

 "'Cause I don't want to cover up anymore. Not my face, not my mind, not my soul, not my thoughts, not my dreams, not my struggles, not my emotional growth. Nothing."

From tomboy-chic to ladylike style, to embracing a more natural image, we take a look at Alicia Keys' evolving style throughout the years.