Entertainment
Celebrities who haven't had plastic surgery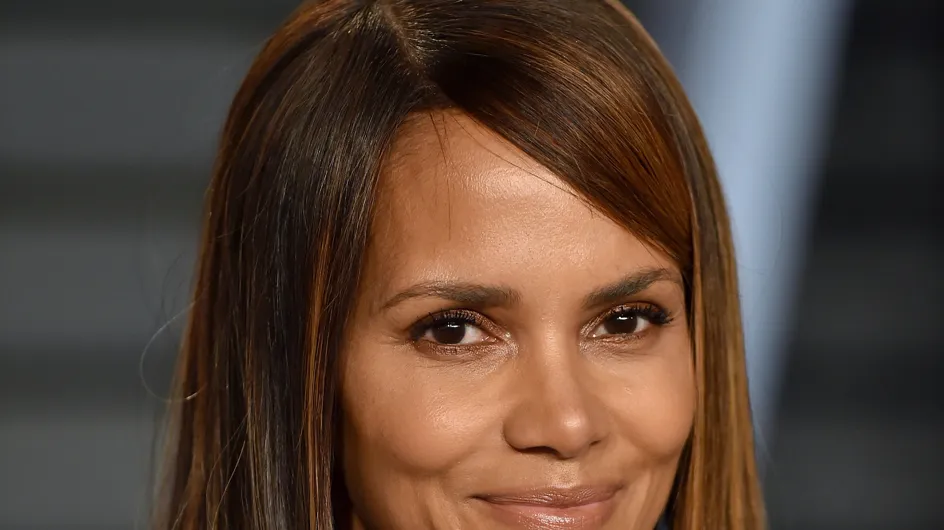 It's no secret in Hollywood that cosmetic surgery is common. The pressure on these celebs, who are constantly placed under the spotlight, to look younger, must be intense.

However, plastic surgery may be common among celebrities, but many refuse to go under the knife and have chosen to age gracefully instead.
Actresses like Kate Winslet, Emma Thompson and Rachel Weisz, have chosen to embrace mother nature and shun cosmetic procedures.
Halle Berry once said: 'Once you start, and you change a part of your body, then you think 'Oh my God, I have to do this too!' "