Entertainment
Celebrities Without Makeup: The Stars Who Dare To Bare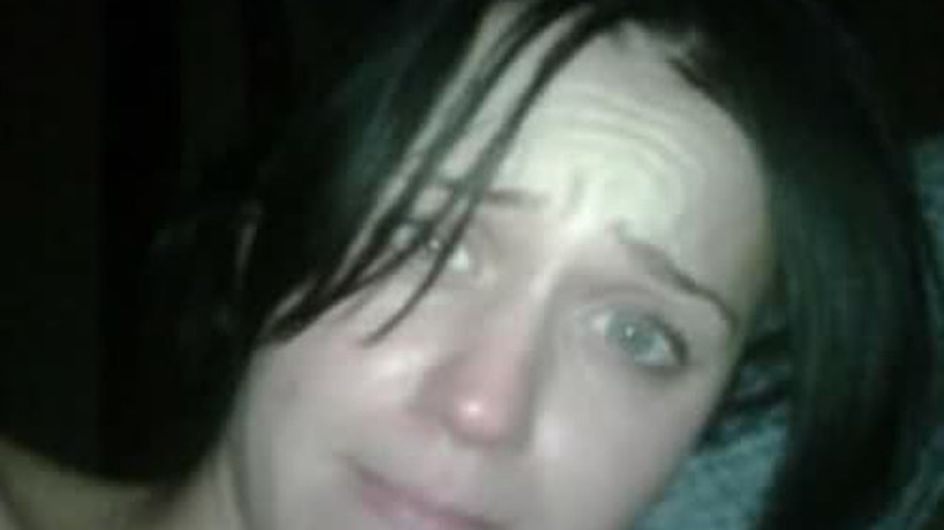 Use the left and right keys of your keyboard to navigate the album


Go on, admit it, you love seeing celebrities without any makeup on (and so do we)!

There's nothing like seeing a makeup-free star to remind us that they're human beings after all and that just like us they have flaws too.

Katy Perry always looks flawless on stage, but what does she look like underneath the layers of slap? 

She was furious with her then-husband Russell Brand for uploading this snap of her au naturel and it was swiftly removed from Twitter. You're still beautiful without your face on K-Pez!

©Twitter