Entertainment
Celebrity wedding dresses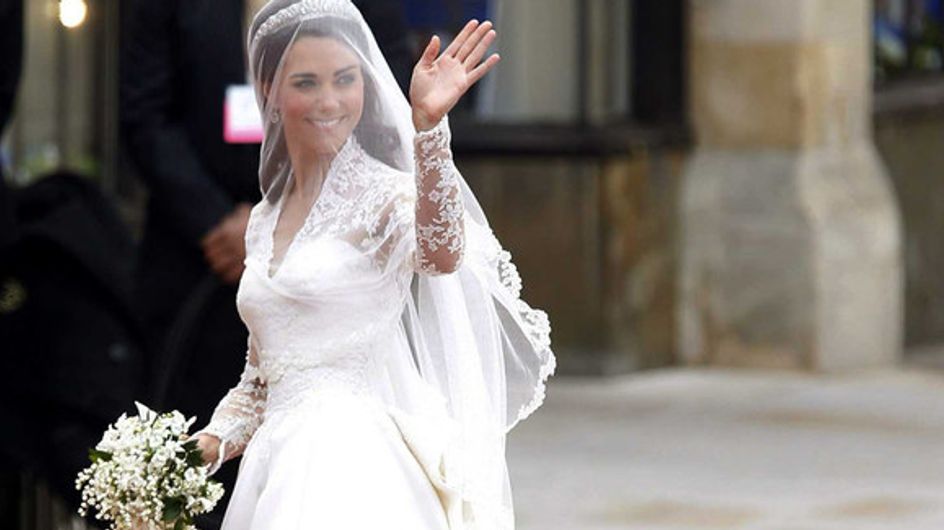 Use the left and right keys of your keyboard to navigate the album


A wedding day is the one time a bride can guarantee that all eyes will be on her. It's the one opportunity to be a princess for a day (unless you're marrying into the royal family of course).

When Kate Middleton walked down the aisle at Westminster Abbey, all eyes were most certainly on her and her £250,000 wedding dress, which was created by English designer Sarah Burton, the creative director of luxury fashion house Alexander McQueen.

The lace gown caused a media storm and its recent display in Buckingham Palace brought in a record number of visitors during the summer months of 2011.

Here's a look at some other famous brides and their dresses on their big day...