Entertainment
Robert Pattinson pictures: From scruffy teen to Twilight heartthrob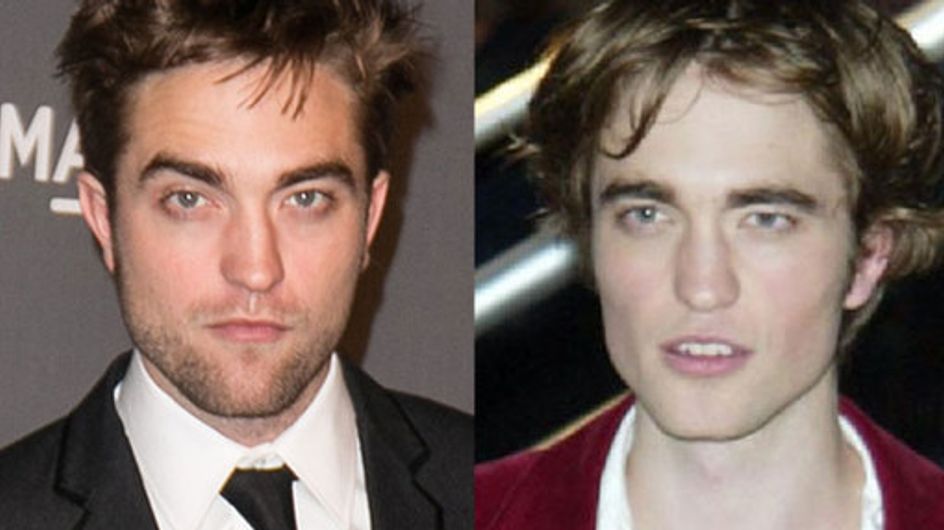 Use the left and right keys of your keyboard to navigate the album

It's fair to say that Robert Pattinson is appreciated all over the world, with women swooning over his striking looks and care-free attitude.

But this hasn't always been the case. Rob has been through quite a transformation since finding fame on the big screen.

In honour of his 27th birthday, check out the best photos of Rob throughout the years - you might be surprised!