We all love a good reality TV programme - and it sounds like One Direction's new fly-on-the wall movie This Is Us won't disappoint.

The boys have been chatting about their upcoming flick and are assuring fans the film is totally unscripted and offers a real insight into their life on tour.

Louis Tomlinson is adamant that everything we'll see is exactly as it is in reality.

The 21-year-old told Total Film: "Nothing at all was scripted. You know if we are asked the question, we just answer naturally.

"Because I think that's the most important part, that we show people who we are. And you know, to do that we can't have anything scripted. So it's all a reality."

The movie has been put together by Morgan Spurlock, who's been very "hands-on" as he's filmed the lads on tour, at home and visiting their old 'before they were famous' work places.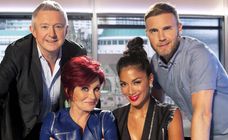 Zayn Malik, 20, said: "That's the cool thing about working with someone like Morgan. Because he is so hands-on and involved, you do kind of feel like you have full control of everything that is going on."

Harry Styles spoke about how exciting it was to be able to let fans see what they're actually like.

The 19-year-old told The Mirror: "On Twitter you only have 140 characters; you can't get personality across in 10 minute interviews.

"It's going to be a lot more of how we interact and how we're chilled out in the dressing room and it will be nice to see us as we are."

Although he did admit that having cameras rolling all the time was pretty "scary".

Niall Horan, 19, is equally chuffed with the idea of letting fans see the real them.

He told the paper: "It's good in the movie because people can see what we're like behind the scenes."

This Is Us opens in the UK on 29th August and in the US a day later.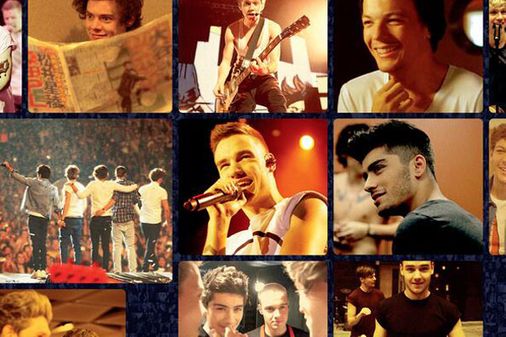 © This Is Us
This Is Us official poster