Kate Middleton is expected to give birth next month and with such precious cargo, she and the rest of her family have been making sure everything is ready for the baby's arrival.

The heavily pregnant Duchess appeared with hubby Prince William at the Trooping The Colour ceremony on Saturday to mark the Queen's official birthday.

Glowing as ever, Kate opted for a classic Alexander McQueen pastel pink coat and lace-detailed hat.

Behind the scenes, things are no less co-ordinated and the Queen has apparently offered them a week's respite after the birth.

A source told The Mirror: "The Queen's very excited about Kate and Will's new addition to the family.

"She sent them a formal invitation asking them to come to Balmoral and is hoping they will be there for the whole week."

With such intense media scrutiny on the royal family, the Queen is anxious to give the couple and their new bub some privacy.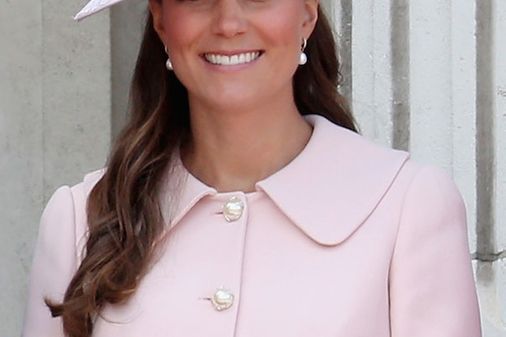 © Getty
Kate Middleton
The insider continued: "Her Majesty has hundreds of happy memories from Balmoral dating back to her childhood.

"She will love spending quality time with William and Kate and their baby away from prying eyes."

As well as preparing their country getaway, Kate has been getting her body ready for the birth.

The mother-to-be has reportedly taken up yoga in order to increase her flexibility in preparation for giving birth.

It's also a good form of low impact exercise that will help regain her post pregnancy figure.

With regards to her amazing body and her mini baby bump, Kate's also been careful to maintain a healthy diet - although has apparently not been denying herself a treat.

The 31-year-old has been living by the "A little of what you fancy does you good" rule.

She was spotted enjoying a banana muffin and cappuccino while out shopping, and has apparently developed a craving for Duchy Originals lavender shortbread.

Kate has also been having cooking lessons with her new Italian housekeeper, Antonella Fresolone.

Odds on her naming her child Charlotte have recently dropped dramatically. What do you think she'll call her baby?

Tweet us @sofeminineuk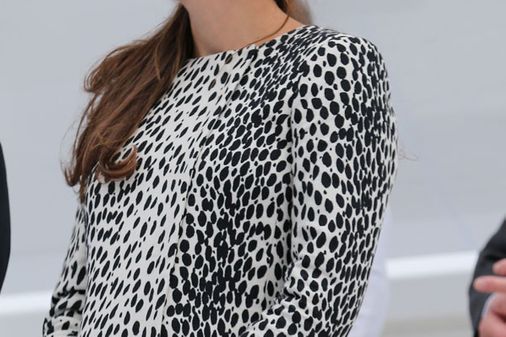 © Getty
Kate Middleton