Harrow educated Benedict Cumberbatch has admitted that he was on track to have a successful academic career but got distracted by girls and drugs in his final years at school.

The posh actor has certainly come away from missing out on an Oxbridge education with his head held high.

With his latest project, Hollywood smash hit Star Trek: Into Darkness, out in cinemas, and a cult following for his incarnation of Sherlock Holmes - Benedict has no regrets.

He told the Metro: "I did sort of blow my GCSEs out of the water. I couldn't believe it and neither could my teachers.

"And then there was a lot of pressure on me to achieve an Oxbridge level of brilliance at A-levels.

"But then adolescence came late and I discovered girls, pot and all sorts of other things, so I got a bit lazy."

But the 36-year-old admits to rediscovering a bit of dedication to his studies while getting his Drama degree at Manchester University.

He added: "I guess it came back when I was doing my dissertation and everything for my degree, so it is there somewhere."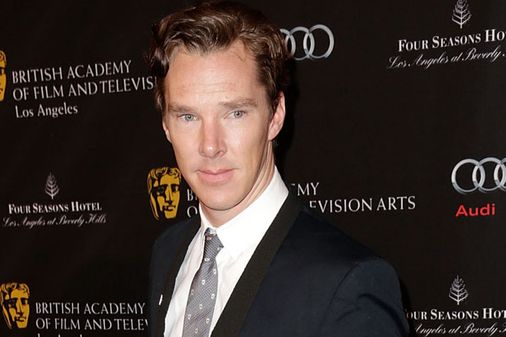 © Getty
Benedict Cumberbatch
Benedict insists all focus shouldn't be placed on study and grades, because some of the best lessons he's learnt in acting have been from other people.

He said: "The armoury of having any academic education does not necessarily set you up for being a good or better actor.

"I worked with Abigail Breslin, who is only 17 and astonishing. I definitely learned from her."

Benedict's decision not to pursue a place at Oxbridge was also down to a desire not experience "an extension of public school when at university".

He told the Radio Times that he'd considered leaving the UK for America to get away from typecasting that can be unavoidable in England.

He said: "All the posh-bashing that goes on. I wasn't born into land or titles, or new money, or an oil rig."

Benedict added that he was often "castigated as a moaning, rich, public-school b*st*rd, complaining about only getting posh roles".

He continued: "It's just so predictable, so domestic, and so dumb. It makes me think I want to go to America."

With more US projects in the pipeline, it looks like Ben may be going the way of Damian Lewis - across the pond.

Sad for us!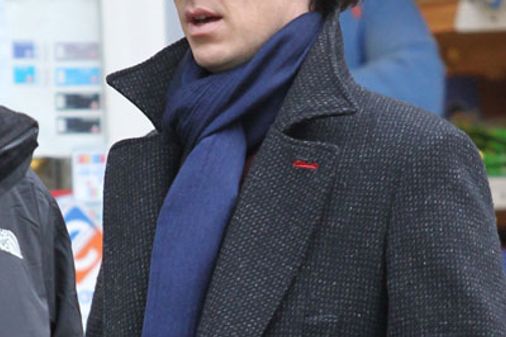 © WENN
Benedict Cumberbatch filming Sherlock in London