Food and Drink
Get Your Caffeine Fix! All The Coolest Coffee Shops In London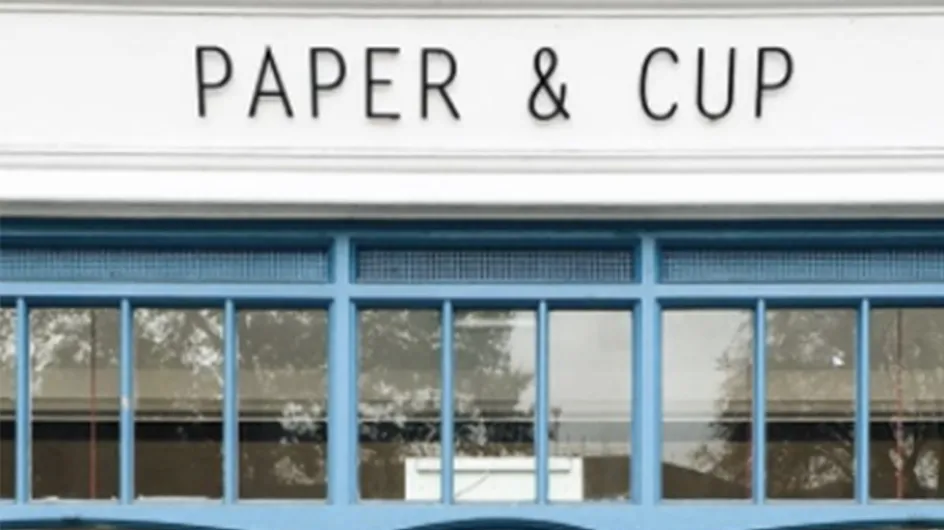 We don't know if you have noticed, but it's now cool to drink coffee. Whether you're nestling a takeaway cup with something that looks like your name written on it or wrapped around some pastel porcelain in a cafe somewhere, people are diggin' the coffee culture in big way. 
But forget Starbucks & Costa, London has some great independent coffee shops to get your caffeine fix & your Instagram shot, all at the same time.

So if you're looking for a caffeine fix with a difference, then you've landed in the right place. We have rounded up our top pick of London's coolest coffee shops, from the quirky to the stylish - because London doesn't do things by halves when it comes to finding a decent cup of Joe. 
Paper Cup, Shoreditch, London.