Food and Drink
100 Low-calorie Snacks Under 100 Calories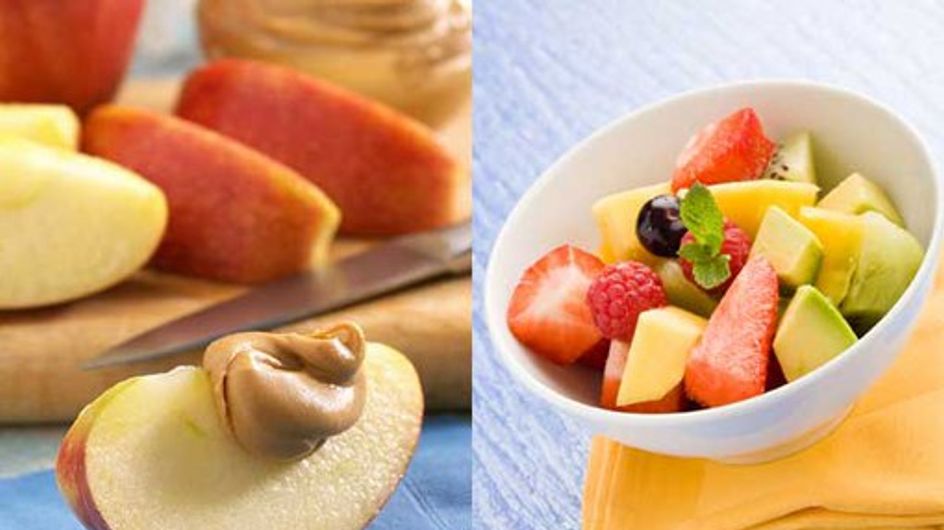 Use the left and right keys of your keyboard to navigate the album


Obviously the last thing we want to do is derail the diet, but sometimes we all need a little something to keep going throughout the day. That's where low calorie snacks come in handy.

We all know that we're supposed to eat three balanced meals a day, but that doesn't stop our tummies from rumbling during that important morning meeting and it certainly doesn't prevent that mid-afternoon energy slump.

That's why we've rounded up 100 low calorie snacks - under 100 calories, so we can all feel pretty virtuous as we tuck into a tasty guilt-free snack.

Hungry moments can be kept at bay with these crafty nibbles, which will keep blood sugar levels steady and provide your body with essential nutrients too. Win-win snacking? That's something we can get on board with!