Love & Sex
Celebrity turn-offs: Sort it out, men!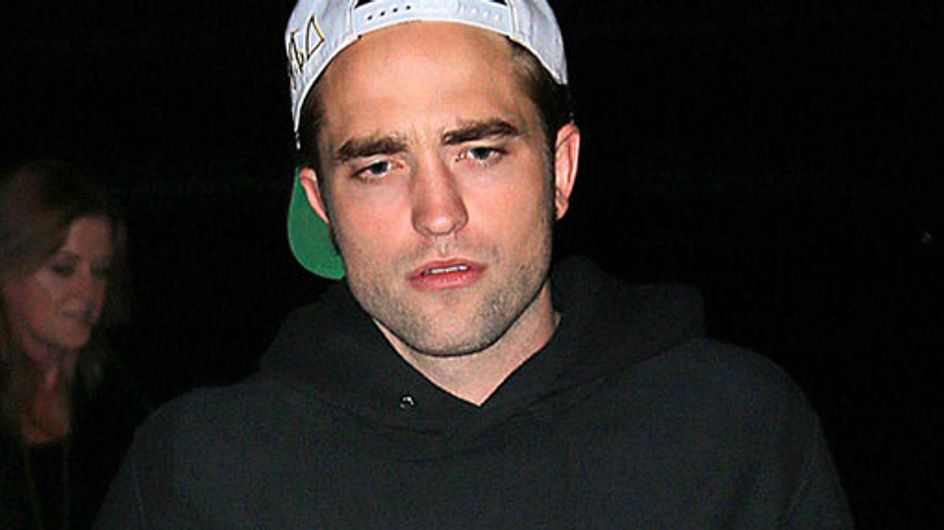 Use the left and right keys of your keyboard to navigate the album


There are many beautiful men in celeb land, but none are perfect.

Robert Pattinson's face may be flawless and Jesse Metcalfe's body unbeatable - but that doesn't excuse bad dress sense and excessively preened eyebrows.

Here's our pick of drop dead gorgeous stars - and just where they're going wrong.

Let's kick off with R-Pattz. The Twilight actor's hoody/cap combo is just unacceptable. GET HIM IN A SUIT.