Love & Sex
Superman actors through the years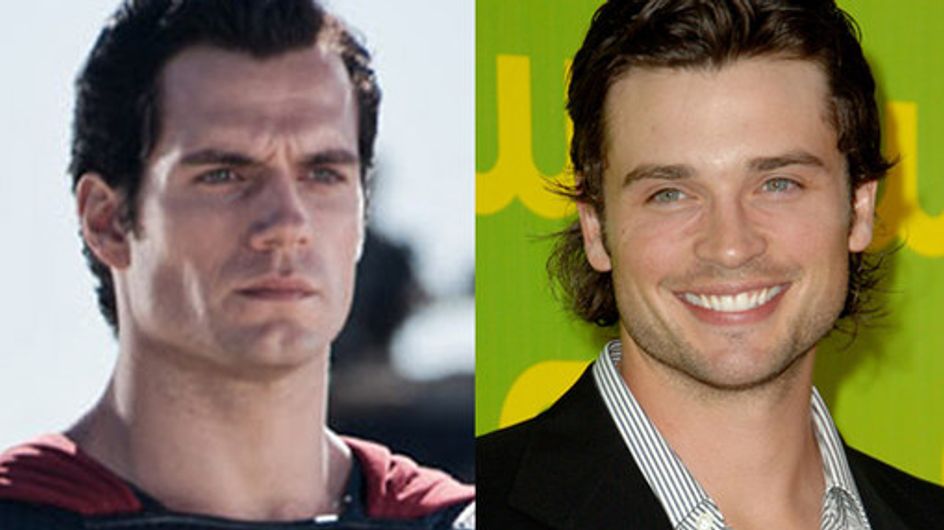 Use the left and right keys of your keyboard to navigate the album


Is it a bird? Is it a plane? No it's Superman and he's back with a bang in his latest cinematic reincarnation as Man Of Steel, played by actor Henry Cavill.

From movies to TV shows, comic books to cartoons, Superman is one of the most iconic superhero characters of all time – geeky by day but the ultimate hunk when duty calls. Swoon.

So to celebrate some of the men who've donned that blue lycra bodysuit and little red cape, here's our favourite Superman actors of all time…

©Getty/Warner Bros.