Page Six originally reported the rumour, stating that Benedict couldn't be happier with the news, with one source saying that he is: "delighted and excited about becoming a dad."

They continued: "Sophie is a few months along, and both she and Benedict are very excited about it. They are also quietly planning to marry in the early spring."

​The Imitation's Game's publicist has confirmed this news, stating: "I am delighted to confirm that Benedict Cumberbatch and Sophie Hunter are expecting their first child. They are both over the moon."
We couldn't be happier for the frankly beautiful couple, but we're also TOO curious about they're going to call their Cumberbun in the oven because you know it has to be something MAJESTIC. We're thinking along the lines of Trispen or Lysander if a boy, Octavia or Araminta as a girl.

What do you think the babybatch will be called?! Tweet us @sofeminine!
Looks like we'll be adding Benedict to this soon enough!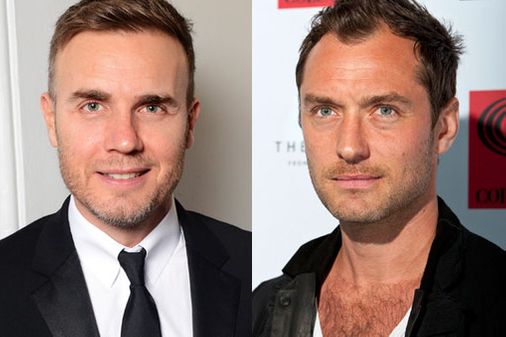 © Getty
50 Hottest Celebrity Dads