It has been reported by Heat magazine that Eva Mendes is considering breaking things off from Ryan Gosling. Sorry, what?!

The Hitch actress has reportedly been meeting up with Peruvian filmmaker and ex-boyfriend George Augusto and has confided details of her relationship with Ryan to him.

"Augusto seems to think that Eva's done with Ryan – he claims it's just a matter of time before she dumps him officially," the source revealed.
"She's been crying on his shoulder about her problems with Ryan wanting to settle down – and as a result Eva and George have become close again."

Eva and George were in an eight-year relationship and had set up a home business called Viva, but things came to an end when Eva wasn't ready to settle down.

Oddly, George lived next door to her for the next year and he still has a stake in their company. Doesn't sound all that healthy…
Clearly Eva isn't a fan of the 'married with kids baking cookies whilst husband pretends to drive fast cars and row boats in the rain' lifestyle, as she previously stated in an interview her indifference regarding marriage.

"I don't think marriage is as necessary as society makes it," said Eva.

"I don't have a negative point of view on it, I just think it's a very old tradition and if you look back to what marriage symbolises in the first place, it has nothing with why we get marriage today."
Poor Ryan may have different ideas though, which the source has suggested could be the key to Ryan and Eva's relationships problems.

"History is repeating itself with Ryan. He'd love marriage and kids and she's not ready."

Why wouldn't she be ready to be wed to RYAN GOSLING. Is she crazy? Does she need the women of the world to talk some sense into her?

Would you say yes if Ryan popped the question? Tweet us @SofeminineUK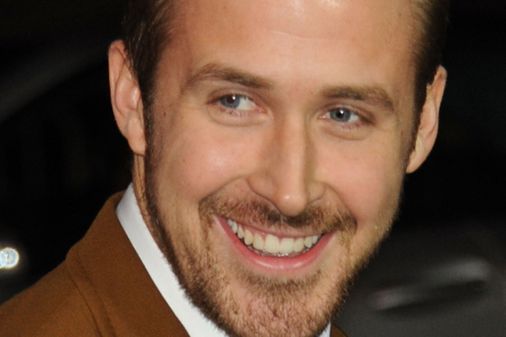 © Getty
Ryan Gosling