Kris Humphries' auctioning of Kim Kardashian's engagement ring following the end of their reportedly 'sham' marriage has fetched a whopping $749,000 (£467,000) by a yet-unknown bidder, the Daily Mail reports.

Most men would be jubilant at the staggering amount of money and go on a Topman shopping spree, but this is apparently a massive financial loss for the basketball player, who is allegedly planning on giving part of the proceeds to charity.

It was originally reported that the incredible 16.21 carat Lorraine Schwartz rock cost $2 million.
​
Although it's thought that Kris paid a substantially less amount, the messy divorce which took 536 days to finalise may have affected its value at the auction.

After all, who wants to purchase an engagement ring from a reality star's morally questionable failed marriage?
But apparently someone out there hopes to bring happier memories with Kim's ring, as there were two bidders fighting for the diamond ring, which began at $200,000 at the auction in New York City on Tuesday.

"This impressive diamond ring was sought out by 2 bidders in the back of the room, one online bidder and was ultimately won by a bidder on the phone," says auction house spokesman Gabriel Ford.
​
Kim has allegedly been keeping tabs on the sale, as a source told Us Weekly: "Kim has been waiting for the day he would auction it.
"Everyone always asked what Kim did with the ring – she silently gave it back over a year ago. And Kris waited until the divorce was final to sell it."

Who do you think forked out for the diamond? Tweet us @SoFeminineUK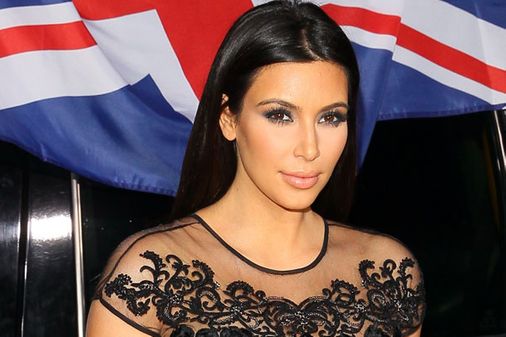 © Getty
Kim Kardashian