Niall Horan is recuperating after having secret knee surgery.

The Sun pictured the 20-year-old singer using crutches, sending speculation rife that the One Direction band member had an operation to sort out his well-known knee problem.

The young star tweeted to his concerned fans, ensuring them that all was well and good.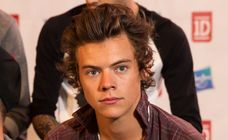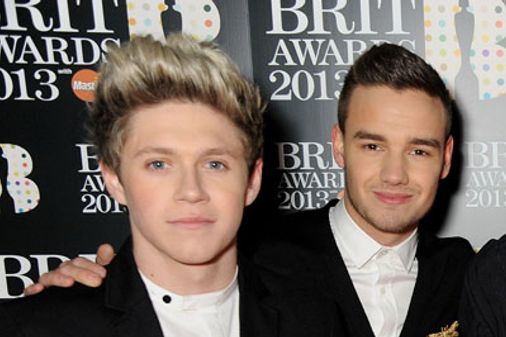 © Getty
Niall Horan and Liam Payne
He wrote: "Hey guys I know most of you have seen those pics today! Yes I've had major knee surgery, a much larger surgery than first anticipated." Alright Niall, we didn't know you had a bit of a flair for drama!

He continued: "But I would like to tell u, it was a complete success! Considering the scale of it."

Luckily for One Directioners, this shouldn't put any hold on the band's next tour, which will start later this year beginning in the UK in May. Niall confirmed he'd be ready and well for the tour, writing: "All I ask of you guys is that you would respect my privacy as I try to recover…for the Where We Are tour."

There has been some backlash though, with one dramatic Twitter user receiving a huge amount of negative feedback by Niall's die hard fans by tweeting: "Niall lied to us, he should of died in surgery. Im gonna stop being a Directioner."

Kids these days ey?! The backlash directed at the Twitter user was huge, especially since most fans were understanding about Niall's privacy. One person wrote: "He's just had surgery, he wants privacy and rest!" whilst another wrote: "People are stupid and sometimes cant accept the fact Niall is hurt so they make a lie hoping its true."

This isn't the first time this week that one of the One Direction boys has gotten themselves into trouble with their fans, as bad member Liam Payne apologised profusely on Twitter after he was snapped standing on the ledge of a high building, scaring his fans who told him to get away from the edge.

He wrote of the incident: "You may have seen a photo of me today taken on top of a building. I regret being here and having a photo taken.

"It was a stupid and irresponsible thing to do. I am sorry, and do not endorse any fans trying to repeat this, as it is extremely dangerous."

Uh oh boys, don't fall down the Justin Bieber route!

Would you like to wish Niall a get well soon? Tweet us @sofeminineUK