Prince William's paternity leave is officially over.

The new dad has to return to work as a search and rescue helicopter pilot in the RAF, while Kate will continue to stay at her parents' home in Bucklebury, Berkshire, with baby George.

But it's thought this won't be the case for long, as Wills, 31, is expected to step down from his military role next month.

It's thought he'll make an announcement soon about his plans to quit his role at RAF Valley on Anglesey, ahead of the family's move into their new home at Apartment 1A in Kensington Palace.

Instead of his Welsh base, it's reported he'll rejoin the Household Calvary Blues and Royals Regiment at its Windsor or Knightsbridge barracks.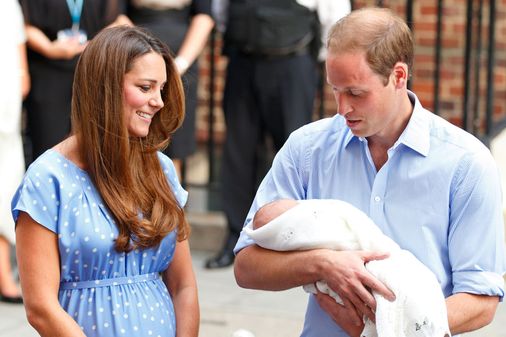 © Getty
Kate Middleton, Prince William and baby George


A royal source told The Mirror: "Like any new dad, William is finding it difficult to imagine going back to work and leaving the new baby at home.

"However, he has known all along that he is entitled to the same as every other father, which is just two weeks' leave."

He may be a Prince, but Wills didn't get special treatment when it came to his paternity leave - he received pay of just £137 a week.

Possible new jobs for Wills include squadron leader or adjutant, which will offer him more regular hours so he's able to juggle his job with his royal duties and life as a father.

But for the moment, he'll fly a helicopter to the Middleton home during his breaks to make the most of his time with his family.

This weekend, Wills made his first public appearance since leaving hospital with his new son last month.

At a charity polo match in Ascot, Wills admitted it was "good to get out of the house".

But he added: "I've got to make sure I'm not late back."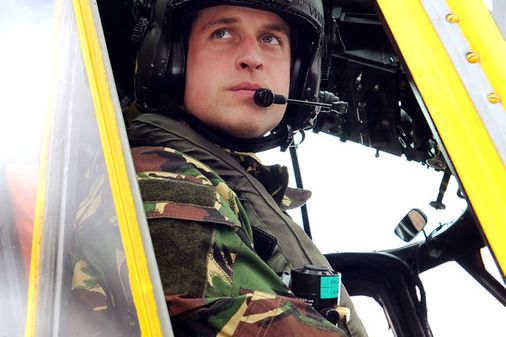 © Getty
Prince William