Sean Penn is reportedly not impressed that his daughter is dating Robert Pattinson.

The 27-year-old Twilight actor's relationship with Dylan Penn, 22, was outed this week after they were spotted holding hands at a party.

A guest told Us Weekly: "You could tell she's his new girlfriend.

"He's giving it a go with her, they've been together a few months and they're very comfortable. He's so happy now."

And another source told OK! USA: "It's a great match and Rob thinks she's one of the most beautiful girls he's ever seen.

"He couldn't keep his hands off her that night, both at the Chateau Marmont and then later on at his house in LA.

"She's spent several nights at his place, now they're just taking each day as it comes."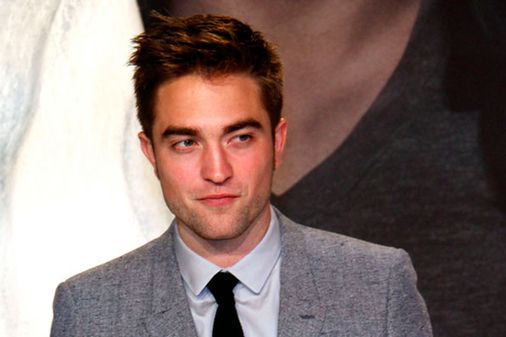 © Getty
Robert Pattnson
But it looks like Rob's relationship with the model could be in trouble before it's barely even started.

Rob is reportedly feeling pretty awkward that he doesn't have Sean's approval - especially as he's such a big fan of the 53-year-old Milk actor!

A source told Hollywood Life: "Rob and Dylan are having a thing, and he's into her. But a lot of his friends think it's going to crash and burn because her dad is so overprotective - he doesn't want Dylan dating Rob and Rob knows it.

"It's very uncomfortable for Rob, because for one thing, he's a fan of Sean's - but more than that, Rob hates confrontation - like, really hates it.

"He avoids it at all costs, so the fact that Dylan's dad is so anti-Rob may drive him away. Rob is quite put off by it."

Sean is said to be concerned that Rob is on the rebound from ex-girlfriend Kristen Stewart, who he split from earlier this year.

But the insider added: "She couldn't be more different from Kristen - and that's exactly what he needs right now."

© Getty
Kristen Stewart and Robert Pattinson