Love & Sex
Anti-Valentine's Day quotes: Why single feels so good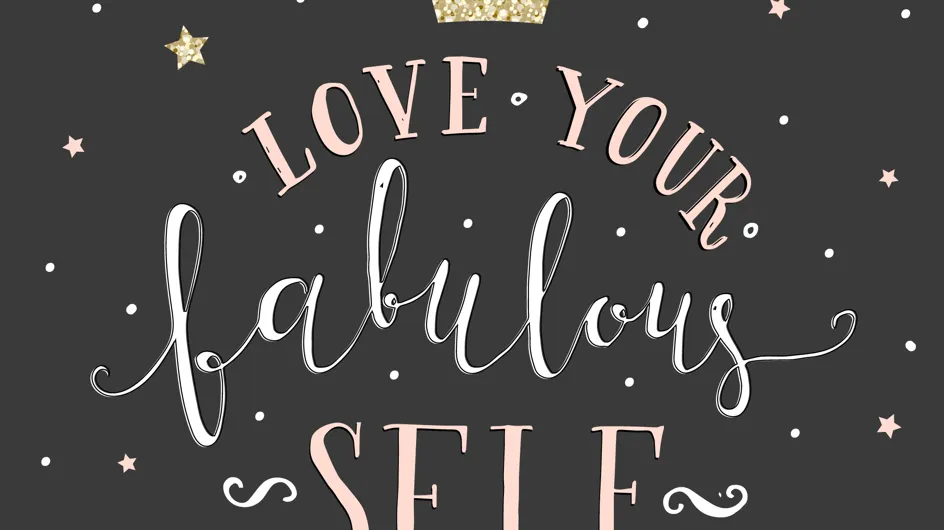 We admit that Valentines Day can be kind of depressing if you aren't in a relationship or don't have a date. But it doesn't have to be!

There is nothing wrong with being single, and no day, no matter where it falls on the calendar, should make you question your status.

But just in case you're feeling a bit blue, we've gathered some of our favourite quotes that remind us just how awesome we are, guy or no guy.