Your ideas appeal to someone with power, even if a clash appears almost inevitable. At the same time money-making strategies will unfold. Tough talks may be required mid-month and in these you'll score highly if you resist the temptation to preach. The spotlight falls on financial issues and watertight plans will mean being aware of another person's rather vague notions. From the 21st your ideas are at a premium and you'll win almost any argument,especially if prepared to deal with someone's original thinking – it's more inspired than you realise. The 30th heralds a moment of truth for your action-plan and you can turn your life around.
Sex and Relationships
You'll see yourself differently though an admirer's eyes. Before long you'll realise that someone values you for your depth, far more than for surface charms. Disagreements could add an erotic edge but be sure to conserve your energy too. Ultimately another person's faith in you is just the lift you need.
Discover which celebrities share your star sign: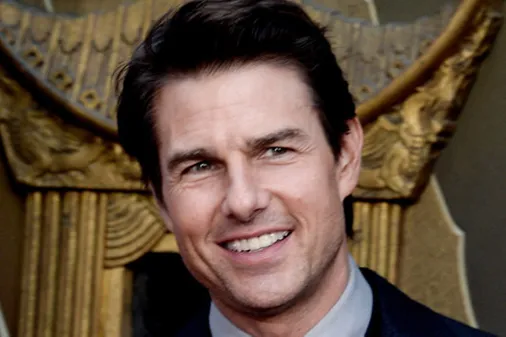 Famous Cancerians: Celebrities with Cancer star sign
See album