You are ready for action that leads to success, but a power struggle at work will need to be overcome. If you acknowledge your true ambitions, you'll maximise your chances and also conquer old demons early in the month. Workmates will be onside if you are willing to compromise and don't push too hard. Manage this and an authority figure won't dare to undermine you. By the 20th respecting others puts you firmly in control, and you'll maximise opportunities with an optimistic approach. Great results will come partly from a renewed sense of purpose. Just take care that instant gratification doesn't rule key financial decisions.
Sex and Relationships
Your most intimate relationships can flourish now. An enigmatic person will amaze you, but be sure you know the difference between fantasy and a meaningful connection with someone who deserves you. Sexy revelations show that one person's desire is not all it seems and another's is red-hot. Be sure to read between the lines to avoid crossed wires.
Discover which celebrities share your star sign: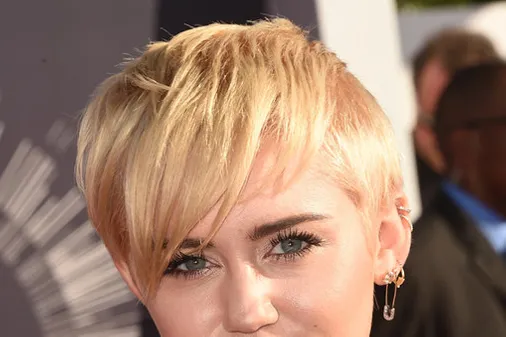 Famous Sagittarians: Celebrities with Sagittarius star sign
See album