Redressing your life/work balance delivers breakthroughs now. You will see your options differently from the 7th which is inspiring. By mid-month you'll be keen on a scheme that shakes things up, and simply resurrecting abandoned projects will show a touch of genius.Your strong ambition spurs you on but could send sparks flying with a boss around the 20th,unless you rein in some of that excessive energy. Steer clear of distractions in late September,however attractive they are, as you'll score points at work as well as uncover hidden agendas.You'll need to make an extra effort so that personal feelings can't jeopardise any of your professionalism. Keeping your own counsel is especially wise now.
Sex and Relationships
Go with the flow in your relationships as much as possible. Romantic bombshells may drop,but put you clearly in the picture… and you'll be surprised by what appeals to you. Sizzling electricity reveals how someone's mind has pulling power. You can be as much of a seductress as you wish, but make sure you offer it up to the right person.
Discover which celebrities share your star sign: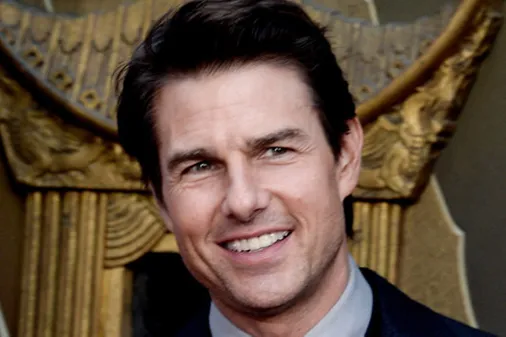 Famous Cancerians: Celebrities with Cancer star sign
See album