More than ever you'll know how to second-guess most people, yet on the 5th some one-to-one dealings are highly charged. You may feel conflicted over certain goals, yet out of this some of your most original solutions will arise. From mid-month visionary plans take off if your expectations remain realistic. Getting back to basics will establish your launch-pad for future victories, in seemingly miraculous ways. By the 21st you will be super inventive andthis means taking charge rather than spreading yourself too thinly. You'll be even more motivated to succeed and this obviously includes building solid foundations.
Sex and Relationships
You'll form stronger ties and solve a commitment dilemma if you want to... Soon enough as work eases up, love gets hot and steamy. You'll fly high, but must choose words carefully when analysing a relationship. Heart to hearts with loved-ones will weave magic, so listen to the gems of wisdom on offer and embrace a true meeting of minds.
Discover which celebrities share your star sign: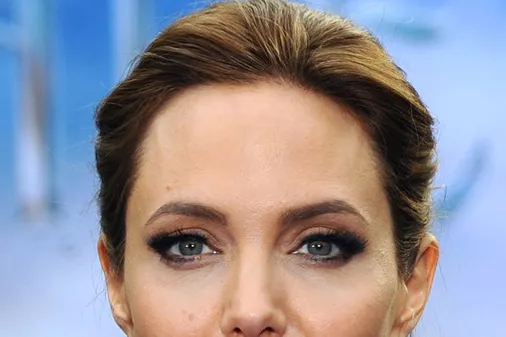 See album