Self-confidence helps you pursue your aspirations, but impatience is a drawback... Make the most of your rapport with others for the success you crave. From the 13th old obstacles, or fears, will start to disappear. You can aim for your bigger goals and make the most of being a networking genius. A surge of energy speeds your progress if you steer clear of ruffling anyone's feathers at work. Moments of truth after the 21st reveal how you can create the stability you want. Moneymaking ideas also show promise, and your charisma has earning power. Yet conserving energies is also wise to have a truly cracking Christmas.
Sex and Relationships
Growing self-esteem has others eating out of your hand. Social fun and games will have an impact on a romance. However, someone feels threatened by all the action you attract. You may be spoiled for choice - exotic outings with your partner, or amazing new options. Expect tussles for your attention, but a special wish is about to be granted.
Discover which celebrities share your star sign: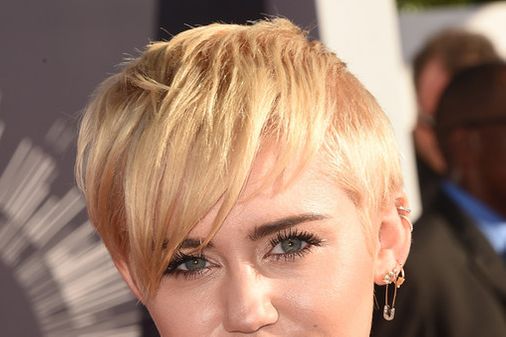 Famous Sagittarians: Celebrities with Sagittarius star sign