Work collaborations hold surprises, and your faith in what others can achieve will grow. From the 10th you are ready for a new approach, but are wise to recall what proved most successful in recent months... especially now that success requires your fine communication skills. Cash issues midmonth need not restrict you from pursuing an aspiration – it will empower you. Investing trust in others pays off, but avoid inflated expectations… Determination overcomes obstacles after the 27th and you'll be a force to reckon with. Vision combined with reality works real magic.
Sex and Relationships
Romance flourishes with a few compromises. Your charisma is effective, but steer clear of earning a 'drama queen' reputation with someone… Another person is capable of blowing your mind. Adopting a sensible attitude towards your choices will prove wise, and an erotic development could amaze you.
Discover which celebrities share your star sign: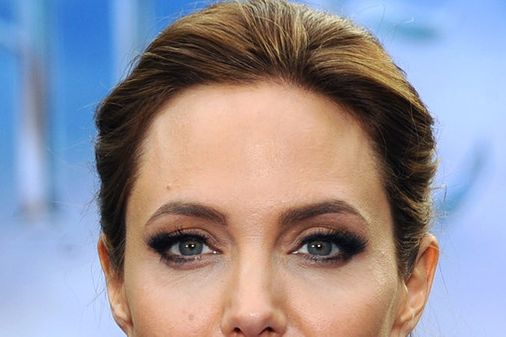 You might also like:

Discover Your Horoscope Forecast For 2015