If you trust your judgement you'll make the most of a work offer, with personal benefits too. Insist on some 'me time' however hectic your routine is: this way you'll be on top of your game and know your priorities. Success is just a matter of time and time to reflect will be precious. By the 27th you'll know how to pursue your aspirations and can build on apparently random strokes of luck. Shared resources especially can get complicated, but events as they unfold will even the score. Being prepared reaps rewards, but you must also venture outside your comfort zone.
Sex and Relationships
July could be a romantic hotspot – and many signs point to a liaison getting serious.You'll see how emotional security is summer's big deal. If searching for love it seems you can pick and choose, but the sexiest suitor may consider you to be out of his league. Don't hold back on offering heartfelt reassurance...
Discover which celebrities share your star sign: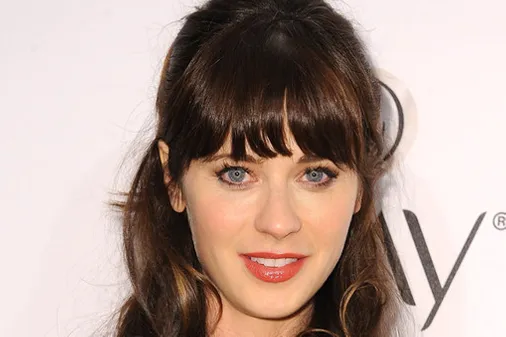 Famous Capricorns: Celebrities with Capricorn star sign