Investing in your talents will pay dividends immediately. By the 7th you'll be on track, but may face some opposition; soon you'll get to the bottom of another person's agenda and stave off pointless conflict. By mid-month your commitment scores highly with a boss, but a loved-one's tough attitude mustn't interfere with your goals. It's worth leaving no one in any doubt about your position. From the 21st involve those people who can offer real support, and you'll need to remain grounded when offers come in at a rapid rate. Avoid being too hyper-active and you'll make the most of your fabulous chances.
Sex and Relationships
Connections with others shift up a gear and this requires you to engage deeply. You may resist the notion of things getting 'heavy', but surrendering to greater intensity helps you express yourself as you need to. A few exotic ingredients add spice in the sexual attraction stakes too.
Discover which celebrities share your star sign: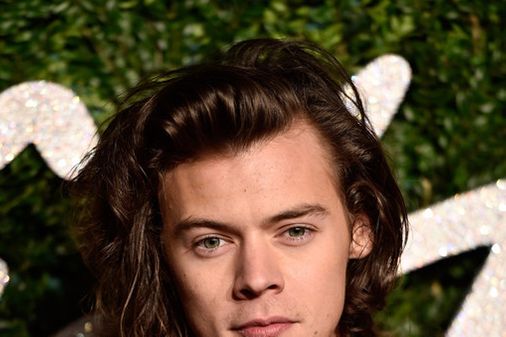 Famous Aquarians: Celebrities with Aquarius star sign