An attractive offer at work seems like a dream come true, but try to separate fact from fiction to maximise this. Colleagues' behaviour can be a little baffling at times, but try to remain open-minded. By the 10th your networking genius works miracles, yet avoid anyone who undermines your inspired approach. Clear thinking definitely pays off. On the 21st reflecting on recent events is wise, so play a watching, waiting game for now. Then you'll claim your prize when the time comes. Just avoid over-stressing tiny details, and by the 28th celebrations will be called for with you at the heart of the action.
Sex and Relationships
Change is on the agenda in some relationships. Admiration comes from high profile quarters, and this will provide an ego boost, at least. However, it may also be a case of 'all that glistens isn't gold', so it's essential to make sure you aren't seduced by an illusion, however compelling it seems at first.
Discover which celebrities share your star sign: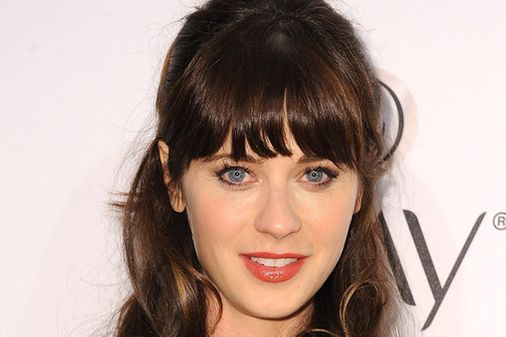 Famous Capricorns: Celebrities with Capricorn star sign