Determination achieves dramatic results. You'll explore unusual avenues and seeking approval isn't necessary; a disciplined approach reaches new and heady heights. You are attuned to undercurrents in situations, so trust yourself and you'll overcome self-doubt. Mid-month offers much for career goals and personal potential. Interpersonal skills come into their own, so expect adventures with strangers, or with people you may have overlooked.Your journey - literally, or imaginatively, is amazing. Yet by the 26th cash moves may require expert advice. Someone is a wizard, but don't forget the wealth of wisdom within yourself...
Sex and Relationships
Honouring your needs is important, so be aware of those at all times. This attracts romance much more than any amount of flirtation, and being a free, independent spirit makes you irresistible to many. In late November an extreme event may be very attractive to someone,although your un-possessive approach can pose its own challenges.
Discover which celebrities share your star sign: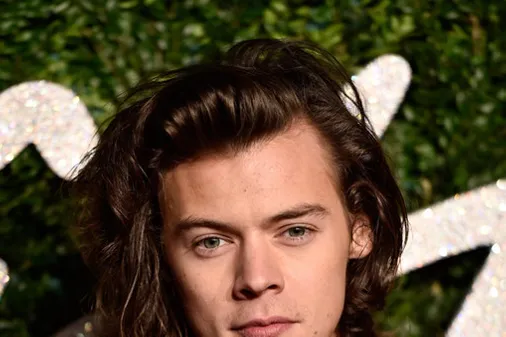 Famous Aquarians: Celebrities with Aquarius star sign