Some conversations draw a veil over a colleague's intentions, so stay as focused as possible.It's clear that an organisational rethink will help future success. From mid-month you are more admired by an authority figure than you know, yet it's hard to handle a perfectionist's standards - their praise is praise indeed... Soon self-confidence will pave the way to rewards.By the 20th the heat is off re-jigging routine arrangements - you'll plough energy into networking and flourish. Just watch that over-enthusiasm doesn't ruffle someone's feathers.You'll get to grips with managing top prospects, so seize your opportunities.
Sex and Relationships
You'll receive mind-blowing insights into balancing love and friendship – such revelations are a personal breakthrough. By mid-month the heat rises in relationships, yet don't push anyone too far. A sexual attraction has a compelling hold on you, but it's vital to commit to taking care of genuine shared desires and resisting less healthy temptations.
Discover which celebrities share your star sign: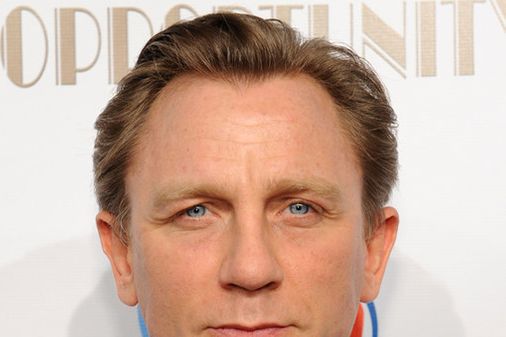 Famous Pisces: Celebrities with Pisces star sign