One Direction sent global fans wild when they announced they'd be performing in even more parts of the world next year.

But one of the countries they will visit is Mexico, where their bodyguards will reportedly be genuinely concerned for the boys' safety.

Harry Styles, Louis Tomlinson, Niall Horan, Liam Payne, and Zayn Malik have a strong security team, but it's getting stronger.

A source revealed to Star magazine that their bodyguards are all getting training in the use of firearms.

They told the mag: "The boys always have a high level of security around them due to their fame…

"But the whispers coming out of Mexico are not good.

"There's a genuine risk that something could happen to them so they're not leaving anything to chance."

The boys are used to huge crowds and for the most part enjoy the craziness that follows them around the world.

Niall and Harry took to Twitter just recently to share snaps of the massive crowds at their gig in Verona.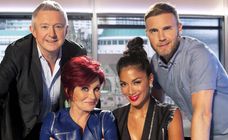 They even got in trouble with some of the fans for calling Italian Directioners their favourite.

But there are fears there could be different motivations for some in Mexico.

There is a very high crime rate in terms of kidnappings and ransom and 1D's team will be on high alert.

It's unlikely that anyone will get close enough to any of them to take them hostage, but their team is not taking any risks.

We still reckon a Big Reunion style breakdown is more likely than any kidnapping...though of course we're hoping for neither!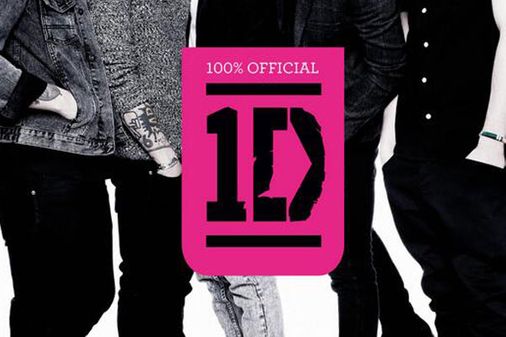 © Twitter
One Direction book cover