Frankie Sandford apparently snubbed classical musician Myleene Klass at Tuesday night's Glamour Awards.

The pair were once good friends, but with fellow Saturdays Mollie King, Vanessa White and Una Healy by her side, Frankie wasn't in the market for any more pals.

The pregnant star reportedly blanked Myleene after arriving at the star-studded event.

Myleene is then said to have confronted Frankie over the rebuff.

The two became friends through a mutual acquaintance - Myleene's ex Graham Quinn worked with the Saturdays and introduced them.

Frankie, 24, not only ignored her former friend but also apparently requested to change seats after discovering she had been placed behind Myleene at the event.

The mum-of-two was reportedly taken aback by Frankie's blatant rudeness and couldn't understand why things had turned so sour.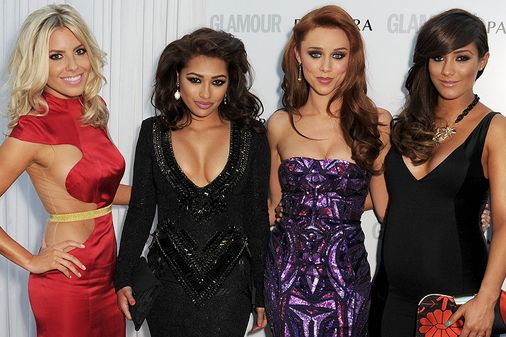 © Getty
The Saturdays
A source told 3am: "Myleene smiled at Frankie but was ignored. The poor thing felt really stupid and angry.

"She stormed over to Frankie to have it out, asking her why she kept being so rude.

"Myleene said she thought they used to be friends and recalled all the times she'd invited Frankie to her home and supported her when she had a few problems."

The argument apparently went down in front of a crowd of uncomfortable onlookers, with Myleene receiving little by way of response.

The source added: "Frankie looked pretty shell-shocked and mumbled something about it being awkward. This was like a red rag to a bull to Myleene, who basically accused her of taking Gray's side.

"They glared at one another across the room for the rest of the evening."

The girls' reps declined to comment. Let's just hope this doesn't get to Kelly Brook and Katie Price levels of feuding!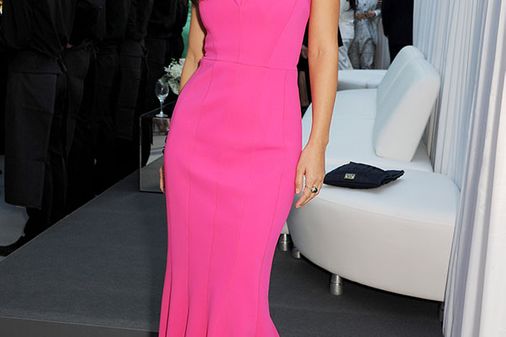 © Getty
Myleene Klass