One Direction are giving us an insight into their life on the road and introducing us to their families in their upcoming film 1D: This Is Us.

And we can't wait.

The band have finally released the full-length trailer for their fly-on-the wall movie.

So what can we expect?

We get to meet the lovely lads' parents and we see both Liam Payne and Zayn Malik's mums break-down in tears - out of pride and the sadness of so rarely seeing their boys.

We see family man Zayn, 20, speaking to his mum as she thanks him for buying her an amazing mansion.

He's forced to get off the phone before he starts crying as well - sweet!

It's not all tears though, as we see the boys traverse the globe and having a pretty great time while doing so.

It seems what we all hoped is true - they really are the best of friends.

Not only that, but 19-year-old Liam also shows off his impressive bod as he's filmed in just his boxers.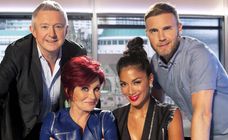 Harry also goes topless during the band's tour rehearsals.

We're not sure if that will illicit more tears or grins from the audience!

We also get a sneak preview of the boy band's soon to be released single The Best Song Ever.

We're not sure about the 'best ever', but it does sound pretty catchy.

Louis Tomlinson, 21, is adamant that everything we'll see is exactly as it is in reality.

The 21-year-old told Total Film: "Nothing at all was scripted. You know if we are asked the question, we just answer naturally.

"Because I think that's the most important part, that we show people who we are. And you know, to do that we can't have anything scripted. So it's all a reality."

The movie has been put together by Morgan Spurlock, who's been very "hands-on" as he's filmed the lads on tour, at home and visiting their old 'before they were famous' work places.

Zayn Malik said: "That's the cool thing about working with someone like Morgan. Because he is so hands-on and involved, you do kind of feel like you have full control of everything that is going on."
This Is Us is out in UK cinemas on 29th August.​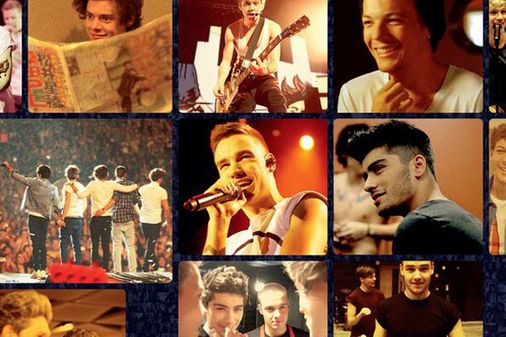 © This Is Us
This Is Us official poster