SPOILER ALERT!
The pressure gets too much for Craig. With Beth on his case and Karl's threatening behaviour, he can't handle the guilt when he sees Dev. He leaves a note and asks his mum to apologise to Dev - will this lead to Karl being unmasked?

Elsewhere, Roy and Hayley are told what support groups are available to them as the harsh reality of what's to come sets in. Hayley holds back the tears as they fight to stay strong and enjoy the time she has left.

Also, Max feels jealous of his new baby sister and Chesney's good mood is ruined when he hears the news about Hayley.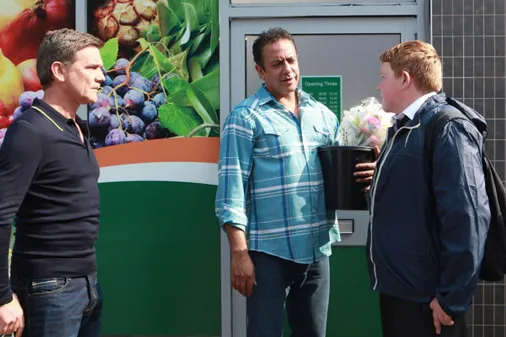 © ITV
Craig feels guilty when he runs into Dev