SPOILER ALERT!
Episode 1
Kylie, David and Gail are each worried - privately - about what Nick remembers and it's tense as they try their best not to let anything slip.

David goes to see Nick as Leanne manages a booking at the bistro. He's a bag of nerves but is flooded with relief when Nick reaches out for his hand. Meanwhile, Kylie is struggling with her own guilt and decides to tell David the truth. But Gail wants to persuade her to keep quiet.

Elsewhere, Owen and Gary return to Phelan's house in pursuit of his debt. When it seems no-one is in, Owen breaks in through the window to see what valuables he can take. He soon spots a set of vehicle keys but then Phelan arrives home.

Also, Michelle and Steve prepare for their first night alone at the flat - but then her dad turns up on the doorstep, asking if he can stay.
Episode 2
Gail tells Kylie it's too late to tell David the truth - the lie has gone on too long and they need to hold the family together.

Meanwhile, at the hospital, David is frantic as he urges Nick to believe the crash was an accident. As Nick drifts in and out of consciousness, David begs him to believe he never meant to cause the crash. Then Leanne walks in…

Elsewhere, Phelan visits Owen's office and demands his motorbike back, or he'll call the police. Owen tries to call his bluff when he threatens to tell Mrs. Phelan about seeing him entertaining his PA in the bedroom - but will it work?

Also, Michelle's convinced her dad isn't telling her the truth about his visit so decides to call her mum, who reveals why he really turned up on her doorstep.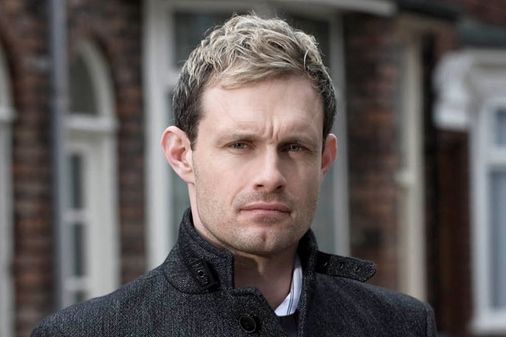 © ITV
Is Nick a ticking time bomb?