SPOILER ALERT!
David withdraws money out of his and Kylie's account after Tina tells him he's sponging. Kylie is enraged to hear that he has taken the money and he has taken Max to Tina's flat. As Kylie confronts David, will Tina snap and kick David out?

Carla is worried she hasn't found a dress yet, and so asks a surprised Hayley to make it for her. Will she do it?

Tina picks up Simon and it's clear they get on well together. But when she receives a phone call from Tommy, will she be left devastated?

Elsewhere Lloyd makes out that Todd is the perfect employee.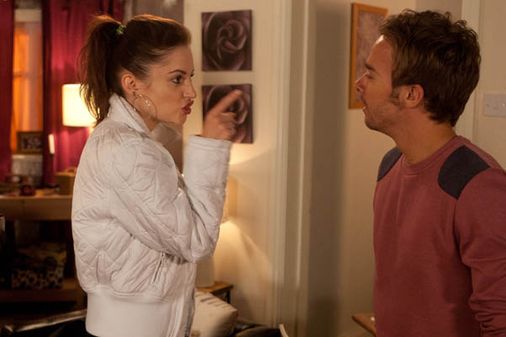 © ITV Pictures
Kylie loses it with David