SPOILER ALERT!
Hayley and Roy can't sleep and she reveals she had a nightmare that she was Harold again. She reveals to Roy she has no regrets about becoming a woman, but she does have one huge regret: not making amends with her son, Christian.

Roy remembers their last encounter, so how will he feel when Hayley tells him she's going to contact Christian?

Elsewhere, Eva thanks Jason for his kindness to Jason - she's seeing him in a whole new light. As Stella sees Dev getting on with things, she realises it's time to face the world and get behind the bar.

Also, Jason warns Tim that Sally is highly-strung, but Tim is enjoying her laid-back attitude too much to listen. But when Tim mentions a trip away, Sally gets carried away and suggests a break in Paris.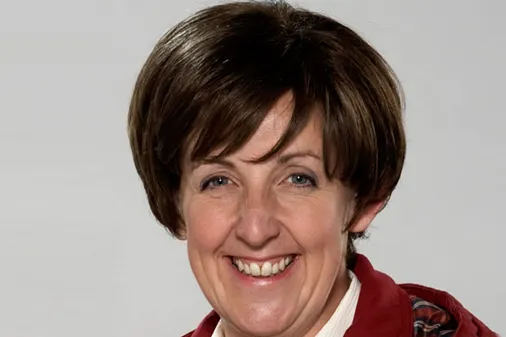 © ITV
Hayley makes a brave decision