SPOILER ALERT!
Roy spends hours researching pancreatic cancer and his findings terrify Hayley, but she covers her fear. But her nerves really kick in when it's time for her to head to the hospital and Roy's nowhere to be seen. Fortunately, he rushes in just as Hayley's about to go into theatre - and she breaks down in tears.

Elsewhere, Deirdre tells Carla that Peter's feeling emasculated. Carla decides to invite Peter to the Bistro and present him with a ring box. Peter asks if it's a proposal and Carla confirms it is - but inside the box is a key to Underworld.

Also, Paul's stressed as he heads to work to give a statement about the hoax caller and when Sophie makes a dig at him his anxiety spills over. He berates Sophie - much to Sally's disgust.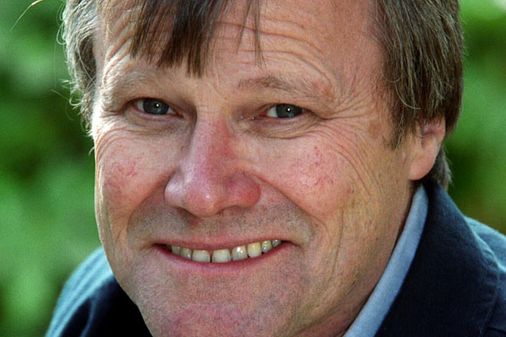 © ITV
Roy's worried for Hayley