SPOILER ALERT!
Denise knows what she is doing is wrong but can't resist kissing Fatboy. Meanwhile Ian is making a heartfelt speech about his fiancé, and Denise is mortified when she's caught in the act, insisting it was all just a mistake.

Johnny is upset after an argument with Linda, and Whitney comforts him. Johnny tries to kiss her, but she knows something is wrong and he admits to her that he is gay. With some advice to Whitney, Johnny announces to the family that he is leaving.

Max creates an awkward atmosphere to talking to Jake and Sadie about their marriage in front of Lauren.

​Elsewhere, AJ is preparing to leave Watford to go to Birmingham, but Tamwar tells him that AJ and Masood's mum has died. Masood is furious when AJ refuses to fly to India for the funeral, causing a family row and leaving Masood devastated.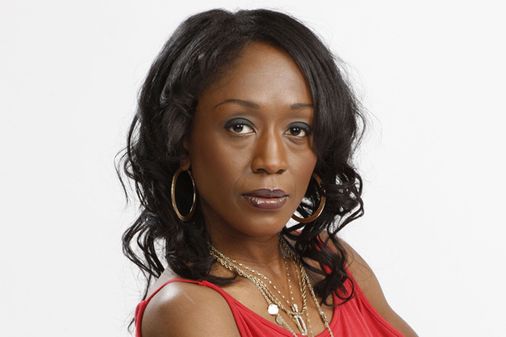 © BBC Pictures
Denise kisses Fatboy