​SPOILER ALERT!
Alone and unable to move, an injured Dot has no option but to wait for help. She sees a glimmer of hope when Patrick checks to see if she's ok but she is devastated when he fails to hear her. Later on,Sonia returns and is horrified to find Dot in agony on the floor.
Derek remains on-edge from Yolande's visit and after an altercation with Keegan. Derek receives some upsetting news. Dismayed, he confronts Johnny who witnessed the altercation with Keegan but failed to do anything.
Robbie leads a training day for the market traders but Donna is left far from impressed by his efforts. At The Vic, Shirley worries about a stressed Mick as he focuses on planning the perfect party for Linda – and later she suggests an exciting birthday present idea.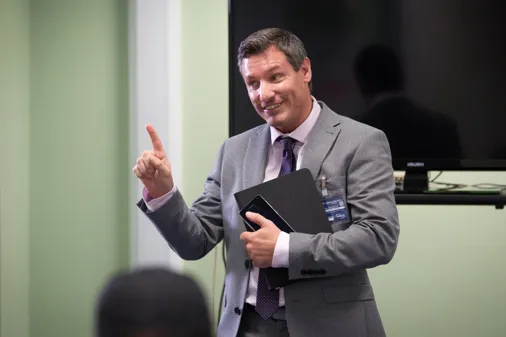 See album