SPOILER ALERT!
Linda takes out her frustration on Johnny on Sharon's bar opening night. Johnny persuades Sharon to give him his job back, and he tells Linda not to attend the opening with everyone else. However, it's not long before they have to rush back to The Vic after some shocking news.

Lauren is worried about her dad, especially when Carol tells her that he's going for his gene test. Lauren tells Max she'll go with him so he doesn't go alone. Lucy arrives with good news; she's got them a meeting about running the lettings campaign for Walford Common.

Whitney and Johnny attempt to mend their friendship, though it's obvious Whitney fancies him.
​
Meanwhile, Bianca causes a scene at Sharon's bar and is consoled by Terry.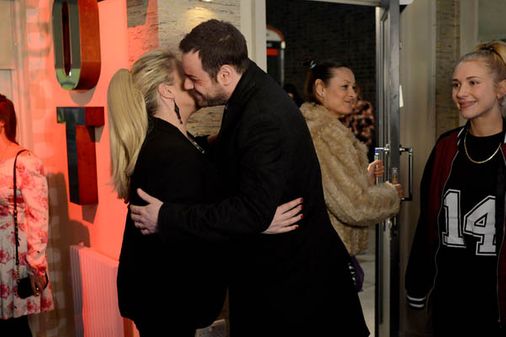 © BBC Pictures
It's opening night of Sharon's bar