SPOILER ALERT!
Amy is convinced Andy only spent the night with her out of pity so she's shocked and overjoyed when he asks her to stay for breakfast and to be his girlfriend!

Meanwhile, though, Joanie arrives at the B&B looking for Amy. Eric frantically rings her in the hope to get her there ASAP, as Joanie has something she wants to say.

Elsewhere, Charity's worried about the business after Jimmy's accident as he was over his legal driving hours. She heads to Mill Cottage and finds Nicola in tears. She tells Nicola to cover and she agrees, telling police Jimmy was asleep with her the day before his accident.

Charity rushes to get to Jimmy before the police do but he doesn't want to lie and decides to come clean.

Also, Rodney's gutted as Georgia gets dressed up and heads for the charity auction at the tennis club, making a comment about the members and their vast wealth.

Jimmy's reluctant to be released from hospital.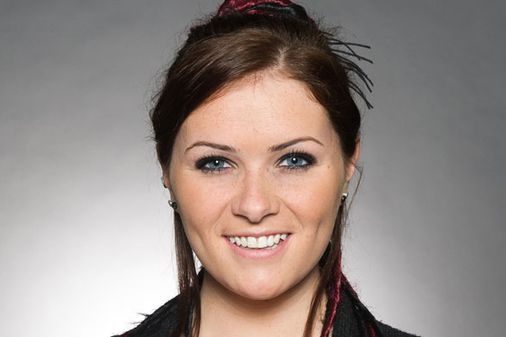 © ITV
Amy and Andy are official