Noah overhears Jai and Charity discussing her pregnancy and tells Jacob, who then tells David and Alicia. David confronts Priya and is upset when he hears she is planning to have an abortion. Will he try to change her mind?

Amy is arrested for harassment when she makes it clear she won't give up her fight for Kyle and visits Joanie's.
​
Elsewhere Jimmy tells Bernice she can stay as long as she likes and Rodney tries to reconcile with Georgia.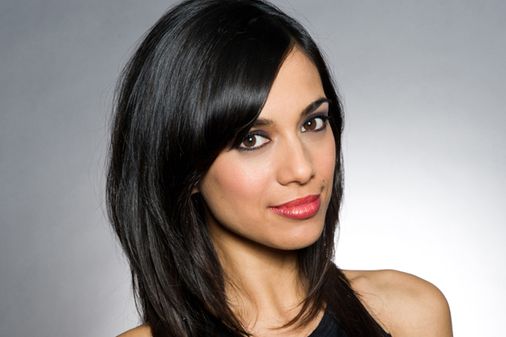 © ITV Pictures
David finds out about Priya's pregnancy