SPOILER ALERT!
Moira tells Charity to stay away from Cain as she knows she tried it on with him whilst she was drunk. The ladies argue, both oblivious that Dan has trapped his hand in the car engine and is in agony. Later, Cain tells Charity that her car has been stolen. Cain arrives home to an annoyed Moira who wants to know where he's been. He tells Moira he feels second best to John, and that he is jetting to Italy to do a job and give them some space apart.

Megan and Declan try to impress their investors by holding a Vegas night. Declan makes the stupid decision to take a huge gamble, betting his entire property portfolio in exchange for Gil's investment in the hotel. Megan can't believe Declan is so reckless to gamble absolutely everything, and halts the bet. Once everyone has left, Katie and Robbie witness Declan's fury towards his sister in shock.

Ali wants to complain to the Bishop about Harriet's underhanded tactics, but Harriet informs him of what ramifications it could have on her family.

​Elsewhere, Dan doesn't do well when Betty practises her self-defence moves. Val is pleased to have received a card from Amy, but is saddened that there is no return address. Val and Kerry begin to try to outdo each other, whilst Adam thinks he has a shot with Katie before Victoria sticks her oar in and ruins it.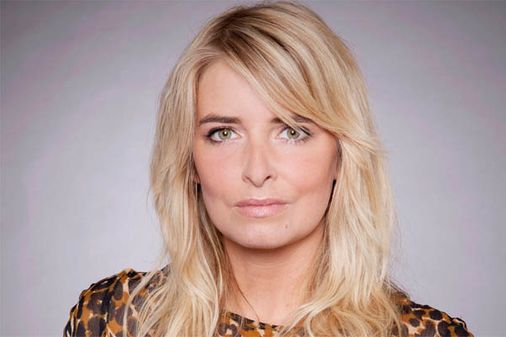 © ITV Pictures
Charity has murderous thoughts