SPOILER ALERT!
While going through Gennie's belongings, Brenda finds her dictaphone. She presses play and quickly learns of Debbie and Cameron's affair. But she's unable to listen to any more and later returns it to Debbie, who's scared of what Brenda could know. But soon Debbie makes a shocking discovery of her own…

Elsewhere, Cain's desperate to help Moira, who's terrified she'll lose her son and the farm. He approaches and asks for a favour in exchange for cash. Will Charity be able to resist the thrill of a night of danger?

Also, Nicola tells Jimmy all that's been going on with Steve. Stunned and disgusted, Jimmy heads towards Mulberry - golf club in hand. But Steve sticks up for himself and gives them a piece of his mind.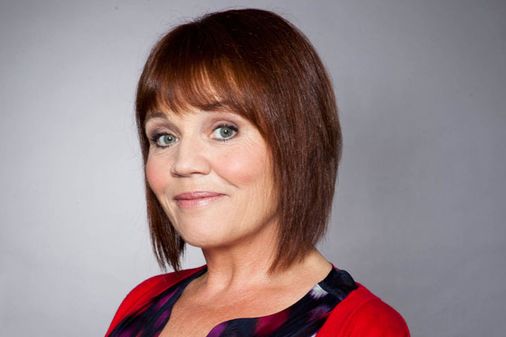 © ITV
What will Brenda find on Gennie's dictaphone?