SPOILER ALERT!
Everyone is on edge when Aaron gets a call to let him know a verdict has been reached...
The negative reviews on the vet's website keep flooding in and Paddy wonders who is writing them. A rattled Rhona makes a call and arranges to meet the person who's been trolling them. She heads towards a barn as she's watched by a mysterious figure. There's a sense she's in danger...
Marlon tells Paddy to confess to Rhona he doesn't want to move to Germany. Lisa's disgusted to realise what Zak has done. Joanie's panicked when she realises her ring is missing.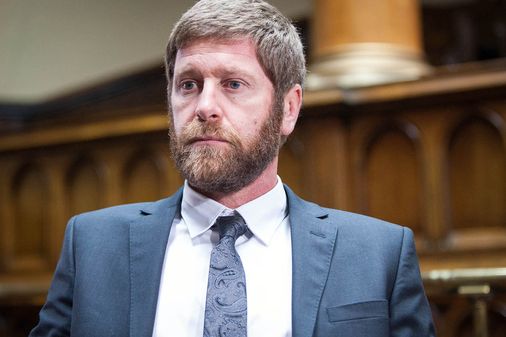 © ITV Pictures