SPOILER ALERT!
Debbie tries to stay casual around Cameron, but becomes increasingly frustrated that she's getting nowhere. When Cameron suggests they head upstairs, Debbie has a dilemma - should she sleep with him to keep him happy?

Elsewhere, Amy brings Kyle to meet the family but she has to make her excuses and leave when Joanie calls and says she's picking him up early. When Kerry spots Amy, she's curious as to why she's calling out Kyle's name, so decides to follow her. She ends up face to face with Joanie and finally realises what Amy's been up to.

Also, David tells Alicia that it was an honour to have married her when their annulment comes through, but the touching moment is ruined when Priya returns from bridal boot camp.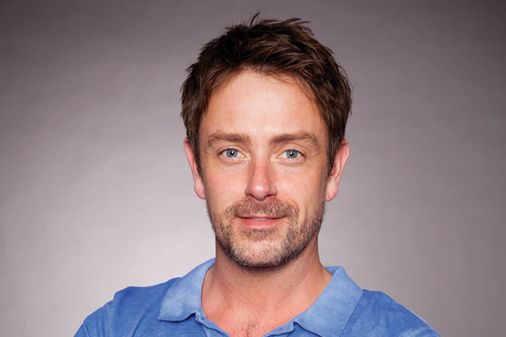 © ITV
Is Cameron's secret about to be exposed?